Data Centre Filter Changes
Euro Filter Installation are specialists in the management of all types of air filters and air filtration systems, allowing  businesses to have an efficient and effective running HVAC system, allowing them to cool or heat, cost effectively – one of Euro Filter's services dedicated to this is Data Centre Filter Changes.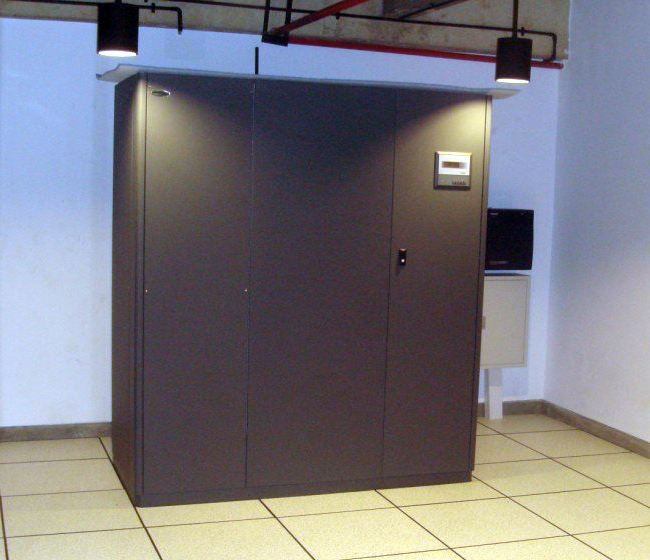 The main purpose of the filters in a data centre filter change is to capture any dust or debris that may result in clogging the coils of your HVAC unit, Dirty filters will obviously lead to system Problems, making it difficult for the unit to function correctly.  In addition to this units that have dirty or damaged filters could lead to other issues and that could lead to the shortening of the life expectancy of your unit.
Here at Euro Filter Installations we recognise how a heating and cooling system can affect your personal and financial well being in a positive aspect and this is why all of our filters have been carefully designed to capture any harmful particles.
In order for your system to prolong its life span, it's imperative that you manage the efficiency in the correct manner, consistently ensuring that you have a clean filter and clean system will drastically lower your monthly utility bills.  If you require your air filter to be functioning at the very highest level , it is again vital that you change the filter on a regular basis.
Euro Filter Installations are quite simply air filtration management specialists and we make it our goal to vastly improve the performance and efficiency of your system and therefore improving energy usage and indoor air quality.
So for all aspects of air filtration management please feel free to contact us today.